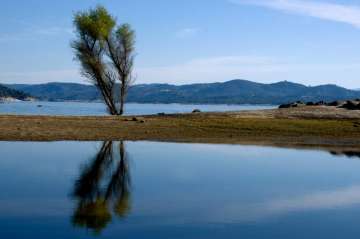 Granite Bay boosts a rural environment where livestock and luxury homes intermingle. Rural in nature, larger parcels are prevalent as well as luxury gated communities and residential neighborhoods. Providing one of the few access points to the popular Folsom Lake, Granite Bay is popular with outdoor enthusiasts for it's boating, hiking, biking and fishing opportunities. Known for it's strong, high achieving schools many families seek Granite Bay for their home town.
Folsom Lake access
Beals Point Lake Park
Start/end point of American River Bike Trail
Luxury gated communities
Granite Bay real estate offers single family homes ranging from $350,000 to well over $5,000,000. Search for your new home below and love where you live.